80 kilos de mortiño, 70 de frutillas, 80 de mora entre otros ingredientes son parte de la colada más grande del Ecuador.
Industria Lojana de Especerías ILE C.A., ha renovado su Certificados de Calificadora de Riesgos, y por indicaciones de la resolución de la Superintendencia de Compañías, se hace conocimiento de estos procedimientos.
El V Foro Mundial de la Gastronomía Mexicana se celebró del 5 al 8 de octubre en Ciudad de México en el Centro Nacional de las Artes.

We are a company that provides food solutions to add great flavor to many different gastronomic presentations.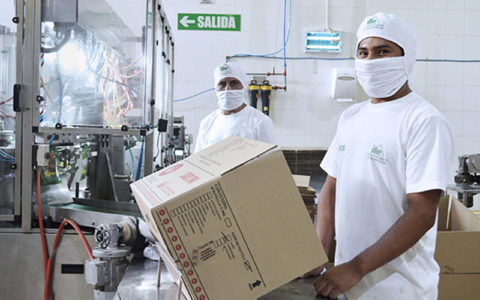 Industria Lojana de Especerías ILE Inc. is based in Ecuador, our products are the result of the efforts of hundreds of suppliers that bet on the economic development of the country.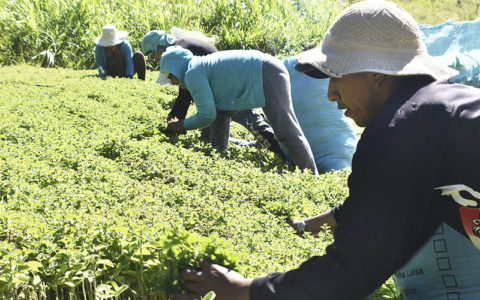 The quality of our products is your health's guarantee! We apply in all our processes the strictest rules to guarantee a 100% Organic final result.